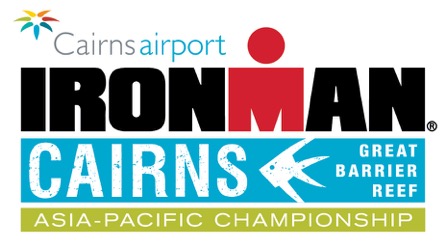 Trust The Process
In less than 72hrs around 1,500 competitors will make their way to the start line of the 2017 Ironman Asia-Pacific Championships in Cairns. With the physical training all but complete, and a race day plan clearly defined, now is a good time to remind ourselves of the importance of a philosophy know as "The Process." It's a philosophy created by University of Alabama coach Nick Saban, who taught his players to ignore the big picture, and focus instead on doing the absolutely smallest things well.
In terms of the event on Sunday, this means diverting your focus from the enormity of the task ahead, and instead focusing on the here and now – the next stroke in the swim, the next revolution of your pedals, putting one foot in front of the other on the run, breathing, eating and drinking – applying yourself with full effort both physically and mentally.
When people follow The Process, they tend to win – whatever winning may look like to them – finishing within the 17hr cut off, emptying the tank – leaving nothing out on course, recording a personal best, winning your age group or securing a Kona spot.
For some this may mean racing with the blinkers on – staying in the moment, rather than focusing on obstacles, e.g. a competitor who's 20min up the road. Focusing on what others are doing and comparing your performance to theirs is a sure fire way to derail your race. When you follow The Process you'll be too busy putting one foot in front of the other to even notice the obstacles were there.