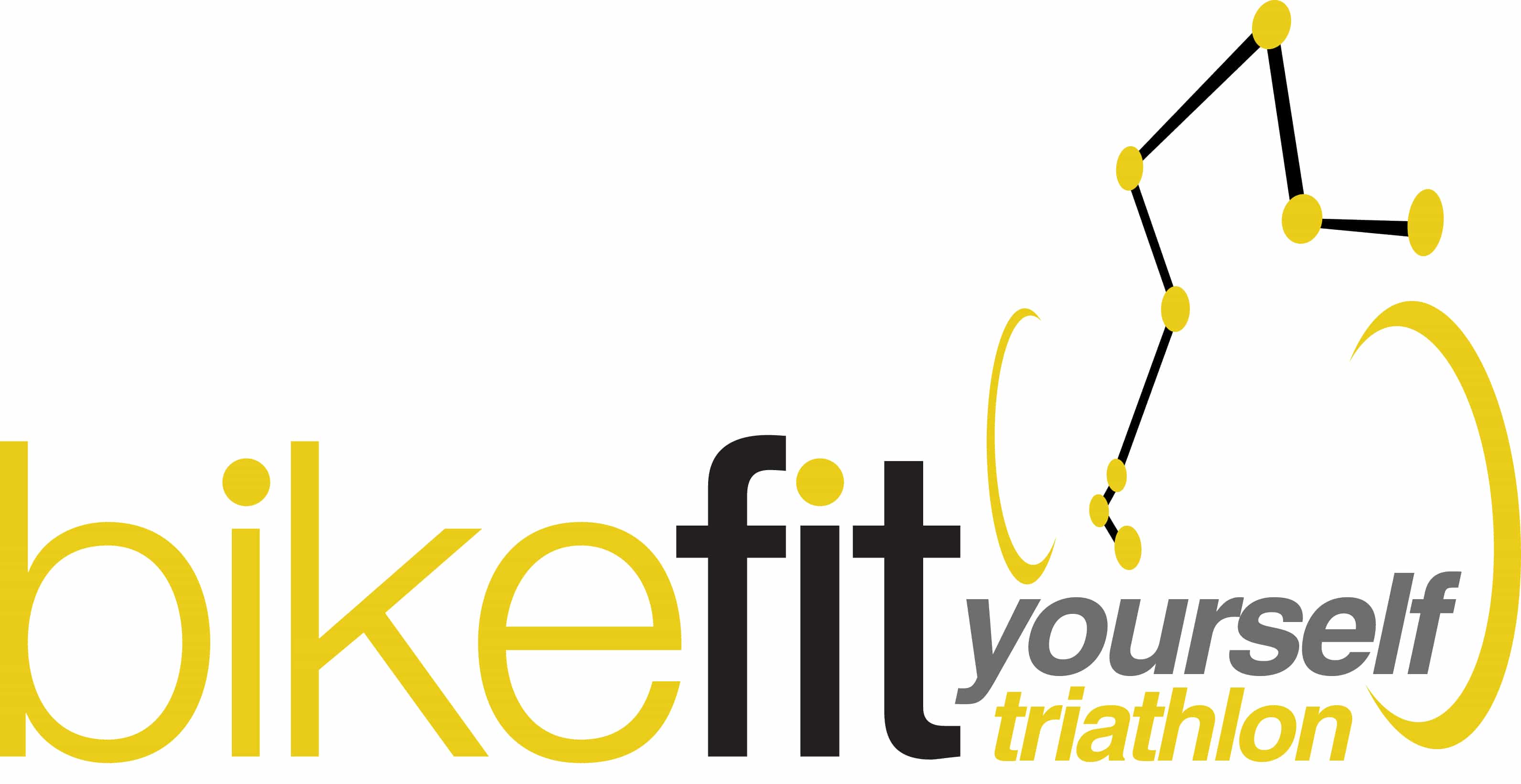 Bike Fit Yourself Triathlon
For the last year I've been pouring my life into a new project called 'Bike Fit Yourself Triathlon'. Today I'm unveiling the world's first 'Bike Fit Yourself' download video tutorial series specifically for triathletes. You can check it out below.
It'd mean the world to me if you'd spread the word by sharing this post with friends, family, co-workers…anyone you think would be interested.
Your help really could make a HUGE difference!
Cheers, Michael