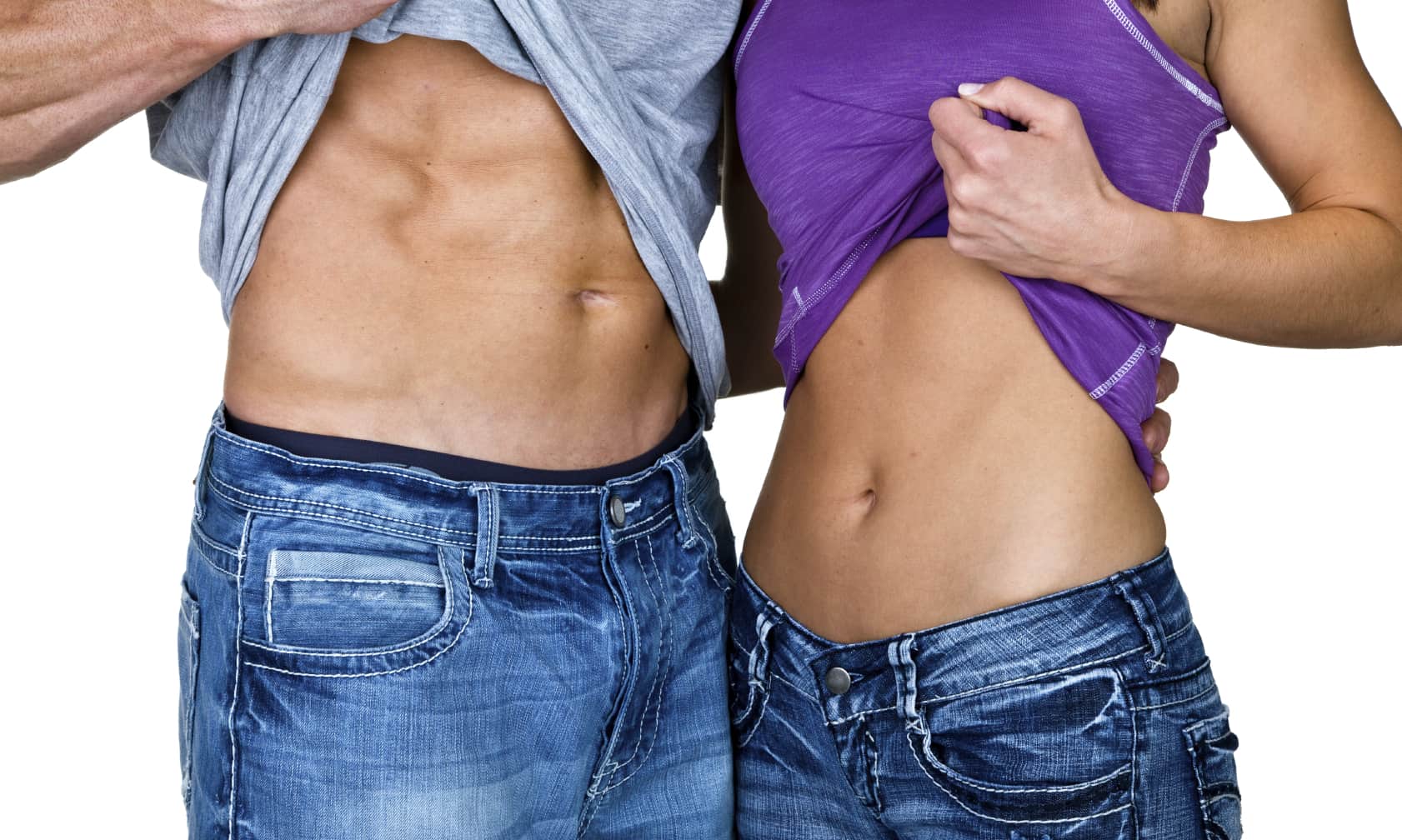 Is this the simple way to burn more fat?
Ketosis is a metabolic process that occurs when the body does not have enough glucose for energy. Stored fats are broken down for energy, resulting in a build-up of acids called ketones within the body. Some people encourage ketosis by following a diet called the ketogenic or low-carb diet. The aim of the diet is to try and burn off unwanted fat by forcing the body to rely on burning fat for energy, rather than carbohydrates.
In 2014, on the advice of a health care professional, I followed what I now understand to be a ketogenic diet. During this period I was also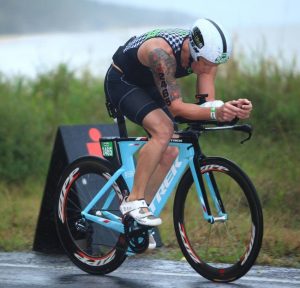 preparing for the Cairns IM 70.3. Over a 3 month period I lost around 9kg, it's the lightest, leanest and strongest I've felt in my adult life. However, the transition from burning predominantly carbs to fat wasn't easy. I found sticking to the diet hard, it took a long time for my body to adapt to burning fat and as a result I found myself hitting the wall on many of my more intense training sessions.
Late last year I was introduced to a product called Keto OS. It's a ketone supplement offered by the US based company Pruvit. The idea behind the supplement is that you can burn fat and improve your overall health by allowing your body into ketosis without having to adhere to a strict ketogenic diet.
Stated benefits of KETO//OS and a Ketogenic lifestyle include:
Fat loss
Muscle preservation
Increased focus
Reduced brain fog
Appetite suppression
Strength gain
Better mood
Better sleep
Better digestion
Clearer skin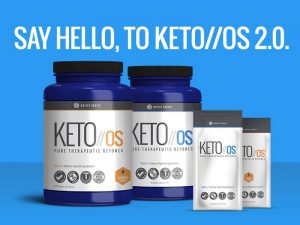 Having enjoyed many of the benefits of ketosis previously I was keen to trial Keto OS and see for myself whether these claims were in fact true. I wanted to understand not just what the supplement could do for me, but how it would impact my energy levels and my ability to train at certain intensity levels. I purchased a 30 serving size pack and basically 'played' with the product through the first 3 weeks of December whilst modifying my food intake (percentage of carbs, fats, and protein) and my training. During this period I also reached out to a number of other users, including a local doctor, and had them share their experience of Keto OS.
My personal observations are that Keto OS will help me burn fat, suppress appetite, improve mood, sleep and focus – these are the benefits I experienced.
So what now?
Having gained what I believe to be a reasonable insight into how to use the product effectively (from my past experience of following a ketogenic diet as well as my more recent experience with the product itself) I have decided to incorporate Keto OS into my daily routine and to log my experience over the next 30 days so that others can see the effects. I'll post every 5 days, a total of 6 posts.
If you would like to follow my progress simply email [email protected] and I'll add you to my subscription list. There will be a full video blog available on my YouTube Channel at the end of the 30 day period and a written summary here on my website.
This is something I'm extremely excited about and I look forward to sharing my experience with you.