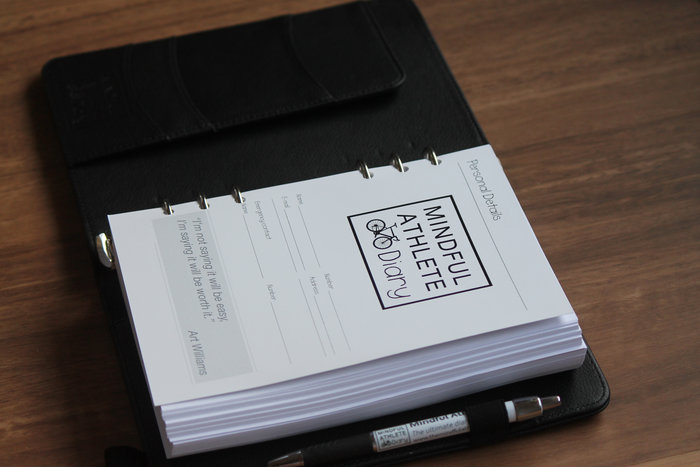 The Mindful Athlete Diary
The Mindful Athlete Diary was designed by athletes for athletes. It was created by Katy Duffield and is based on the knowledge she has gained from many years competing as a professional athlete as well as from her role as a qualified coach.
The concept behind the diary is to create clarity and direction in your path to success. The simple act of writing creates a deeper connection between your thinking self and your doing self. If you tell your brain what you want your brain will help you achieve it.
Local Sunshine Coast triathlete Chloe Kay had this to say about The Mindful Athlete Diary "I didn't know much about mindfulness before meeting Katy Duffield and hearing about The Mindful Athlete Diary. After finding out a bit more, I implemented a few mindful tips into my daily life and became more positive and appreciative because of it. When I read the features of the diary on the website, I knew it was going to be amazing, and it really is. There's quarterly, monthly and weekly planners, goal setting, reflections, motivational quotes and much more. Whilst I love planning races and setting goals and the diary has plenty of space dedicated to this, what really connected with me was the "why" aspect. Knowing your values and the reasons underpinning the goals you have is important, and not something I had given much thought to before now. So I am looking forward to using the tools in my Mindful Athlete Diary to achieve my goals in 2017."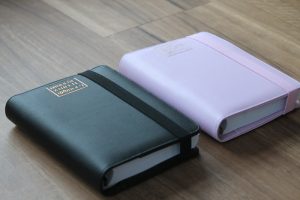 The Mindful Athlete Diary is available in black and pink. It's an ideal Xmas gift and at $40 great value for money. To purchase a copy of the diary for yourself or as a gift, or simply to find out more, click here to be taken to The Mindful Athlete Diary Website.