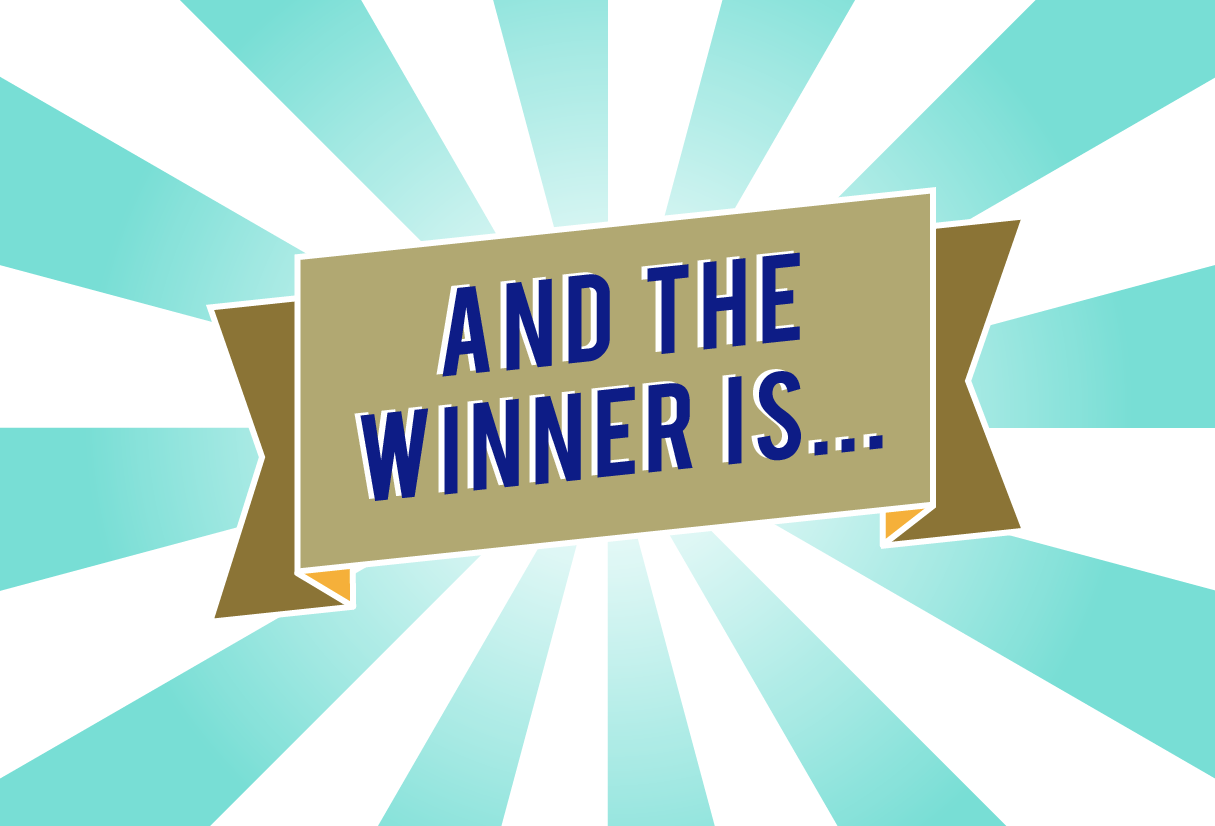 Heidi Sowerby
Well our 2016 Kona Competition came down to 3 entrants who each picked 5 out of the top 6 placegetters.
Kyle Mooney picked Jan Frodeno, Sebastian Kienle and Patrick Lange in correct order in the men's race with Daniela Ryf, Merinda Carfrae and Jodie Swallow in the womens. Jodie finished 22nd which meant Kyle scored 26 points.
Grant Callaghan also picked the first 3 men and the first 2 women in order with Carrie Lester for 3rd. Carrie crossed the line 10th which meant Grant scored 14 points.
Heidi Sowerby (who herself raced Kona to finish 6th in her age group) picked Daniela, Merinda and Heather Jackson in the women's with Jan Frodeno, Sebastian Kienle and Ben Hoffman in the men's. Ben finished 4th which meant Heidi scored 10 points to take out the win.
Thanks to all of those who entered, and to our sponsors at ISM Seats Australia, Fusion Multisport, Profile Design, Aquashop and Blueseventy, Infinit Nutrition, Allez Sport and FulGaz.
Heidi we'll be contacting you directly. Enjoy the rest of your time in Kona!