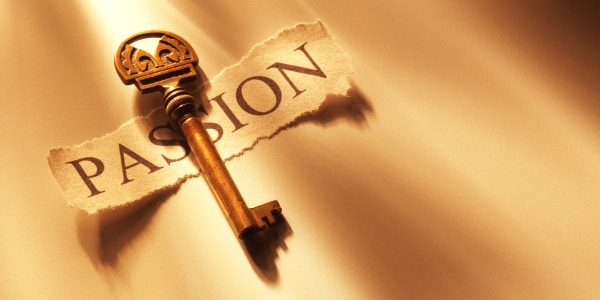 Who is good at triathlon despite being poorly built for it?
Weighing in at 85kg, with barrel chest and 'biceps the size of Bournemouth' Dmitri Simons looks more like an Olympic weight lifter than your sterotypical triathlete. A father of 5 with a full time job as a project manager (he spends 8hrs a day sitting behind a desk) Dmitri still finds time to work with families and individuals in one of his other roles as a personal trainer and through his online business Family Fit Nation.
He's a fully qualified chef, has a certificate in sports nutrition and is a qualified instructor in several martial arts.
Dmitri's day typically starts at 4am and on weekdays he's usually not home before 9pm.
This bloke has no right to be 'any good at triathlon'.
"TOO BUSY" "TOO TIRED" "TOO BIG" "NOT ENOUGH TIME"
These are words you'll never hear out of Dmitri's mouth.
Yesterday I caught up with Dmitri, 24hrs after the Australian Olympic Distance Triathlon Championships in Mooloolaba, where he swam 22:51, biked 58:18 and ran 42:31 for a 2nd place finish in the 45-49 age group.
Dmitri put's his success down to one thing – PASSION.
Click the image below to watch my 17min interview with Dmitri Simons.