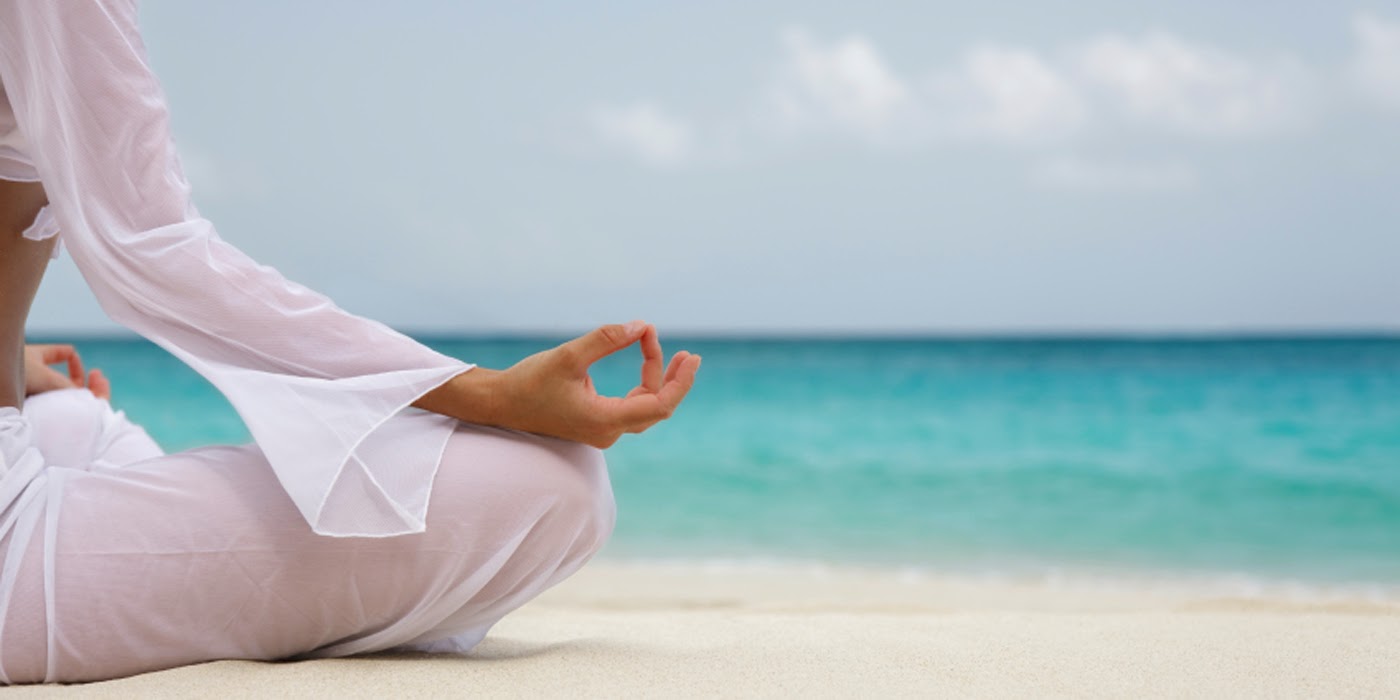 Protect Your Peace Of Mind
I hated reading as a child, it wasn't until my late 30's when a friend handed me a copy of Geoffrey Archer's 'Kane and Abel' that I really began to enjoy what is now a significant part of how I spend my leisure time.
So I was stoked this Xmas when I received a Booktopia gift voucher and with it purchased 4 books, one of which was a copy of 'The Daily Stoic – 366 Mediatations on Wisdom, Perseverance and the Art of Living'.
For those who don't know, (I didn't) Stoicism is a kind of philosophy, a tool for use in the persuit of self mastery, perseverance and wisdom. Something we can draw upon to live a better life.
'The Daily Stoic' contains a selection of original translations of the greatest passages from the three major figures of late Stoicism – Senaca, Epictetus and Marcus Aurelius. It's a page-a-day guide to living a good life, offering inspirational daily doses of classic wisdom.
For Sunday February 12th there's a piece entitled 'Protect Your Peace Of Mind' which I'll quote verbatum below:
"Keep constant guard over your perceptions, for it is no small thing you are protecting, but your respect, trustworthiness and steadiness, peace of mind, freedom from pain and fear, in a word your freedom. For what would you sell these things?"
-Epictetus, Discources, 4.3.6b-8
The authors of the book – Ryan Holiday and Stephen Hanselman then go on to add material to provoke and faciltate the reader to ask of themselves a number of questions:
"The dysfunctional job that stresses you out, a contentious relationship, life in the spotlight. Stoicism, because it helps us manage and think through our emotional reactions, can make these types of situation easier to bear. It can help you manage and mitigate the triggers that seem to be so constantly tripped.
But there's a question: why are you subjecting yourself to this? Is this really the environment you were made for? To be provoked by nasty emails and an endless parade of workplace problems? Our adrenal glands can only handle so much before they become exhausted. Shouldn't you preserve them for life-and-death situations?
So yes, use Stoicism to manage these difficulties. But don't forget to ask: Is this really the life I want? Every time you get upset, a little bit of life leaves the body. Are these really the things on which you want to spend that priceless resource? Don't be afraid to make a change – a big one."
---
In 2010 I found myself eight years into a job I really didn't enjoy. Living in Sydney, making a good living but using my passion (triathlon) as an escape, a way to fill the void that my unfulfilling work left.
The death of a close friend became the catalyst for me to walk away from that situation, put two bikes on the roof of my car and literally drive around Australia. Within a year I'd relocated to the Sunshine Coast and shortly thereafter started Custom Bike Fit – a passion project. It's one of the best decisions I've made.
So why do I tell this story – to make the point that we all have the opportunity to change what we're not happy with, to turn things around and be the best we can be.
One of my first bike fit clients went from bankruptcy and losing everything to building one of the largest and most successful businesses in his feild.
A part time cycling coach I was introduced to six months ago turned a $30k a year hobby into a $500k full time business in less than 3 years.
And a dear friend of mine, Andrea Gallagher, walked away from her six figure salary at Suncorp 18 months ago to follow her dream of becoming a published author. Her 2nd book 'Mega Rad Grandads' is available for pre order here
Andrea writes far more eloquently than I'll ever be able to. Eight months ago she penned a blog post entitled "If Life Were A Library" it's congruent with the themes running through this post so I'll leave the last words for Andrea:
---
If Life Were A library – by Andrea Gallagher
"I recently joined my local library and visiting it has reminded me just how much I love these places and what a sanctuary they can be. It also got me started on thinking about the life lessons we could all draw from behind those walls:
Some amazing stories come in plain packages, while pretty covers can hide some of the worst.
Books are quite clearly like people, if you get distracted by the way they present, you might miss out on getting to know and learn from the best ones. 'Don't judge a book by its cover' must be one of the most widely used clichés in the world – yet that message is probably more important today than it was when term was first coined.
In a world where superficial sentiments are everywhere, it's still what's inside that counts.
If you feel stuck, turn the page and move on (chances are you won't miss anything crucial)
Ever read a book and got stuck at a certain point, re-reading it over and over with increasing frustration but no greater understanding? Life can be like that sometimes, an event or a conversation becomes a sticking point that you struggle to get past. The truth is, that if you've tried to find meaning but it's getting you nowhere or holding you back, it's time to accept that and move on.
Turn the page and life will go on – the story will still find its' right ending.
If you don't like this story, start a new one
Careers can be like books, relationships can be like books, lifestyles can be like books – there are plenty of choices out there and you are not bound (like that pun?) to keep reading in misery when the story doesn't mean something to you.
It's never too late to change your mind and start over.
If your story is not going the way you want it to – write your own ending
Alternatively, if this story means something to you but it goes off point for a while, choose your own ending. Nothing is ever beyond your ability to change and you don't need anyone's permission to take your own path.
You are the author of your own life story and the ending will be whatever you let it be.
Punctuation makes sense of a scrambled mess – punctuate your life
If you could punctuate your life, imagine that: a comma might be a lunch break, a full stop is like a night off, a new paragraph starts when you take the weekend for yourself, and a new chapter may begin after a holiday.
Like any great tale, don't forget to punctuate your life if you want to give it proper meaning.
'Success' follows 'Supermodel'
I checked and, in an interesting co-incidence, the books on success come directly after the books on supermodels in the non-fiction section of my new library. This means nothing really but it's a good parallel to my own experience and a segue to mention again that we all have the ability to make choices that can positively affect our own futures. It's within all of us to recognise what we're not happy with and either: decide to see it differently, or make the change to move beyond it.
Don't wait to be happy."